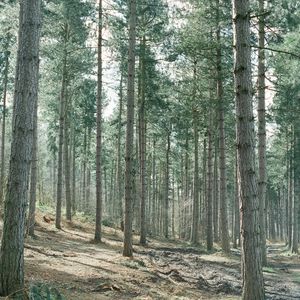 SONGWRITER, GUITARIST, VOCAList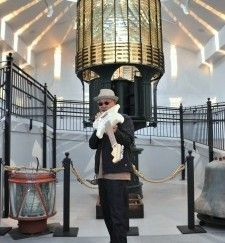 Robert Sorita, together with Bob Glaub, wrote a hit song for the Japanese rocker Eikichi Yazawa called "Crying for You" which was included on his greatest hits album. He has also written music for TV commercials for local and regional spots; Nest Pa Jeans, KNBC introducing Warren Olney, and also video projects for the Post Group.
One of his most memorable moments was to meet and hang with Beatle George Harrison at a Led Zeppelin party while playing in The Jessie Ed Davis Band (Taj Mahal Band) a couple of nights before they opened for Rufus with Chaka Kahn's first west coast appearance at the Whisky.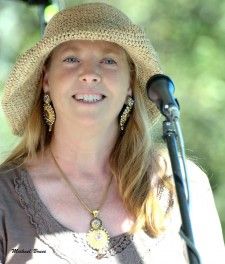 To enter Sonoma State, Mel Tanner was accepted by performing with her voice and piano to the school panel. Did session for Stephen Kipner, Bob Glaub, Billy Thorpe, Olivia Newton-John, and many more.
Recently at the Westport, WA blues festival she was invited to sing along with "All In" bandmate Roni Gallo backgrounds for Claudette King, daughter of the famous B.B. King. Joan is also a very accomplished singer-songwriter and vocal harmony arranger.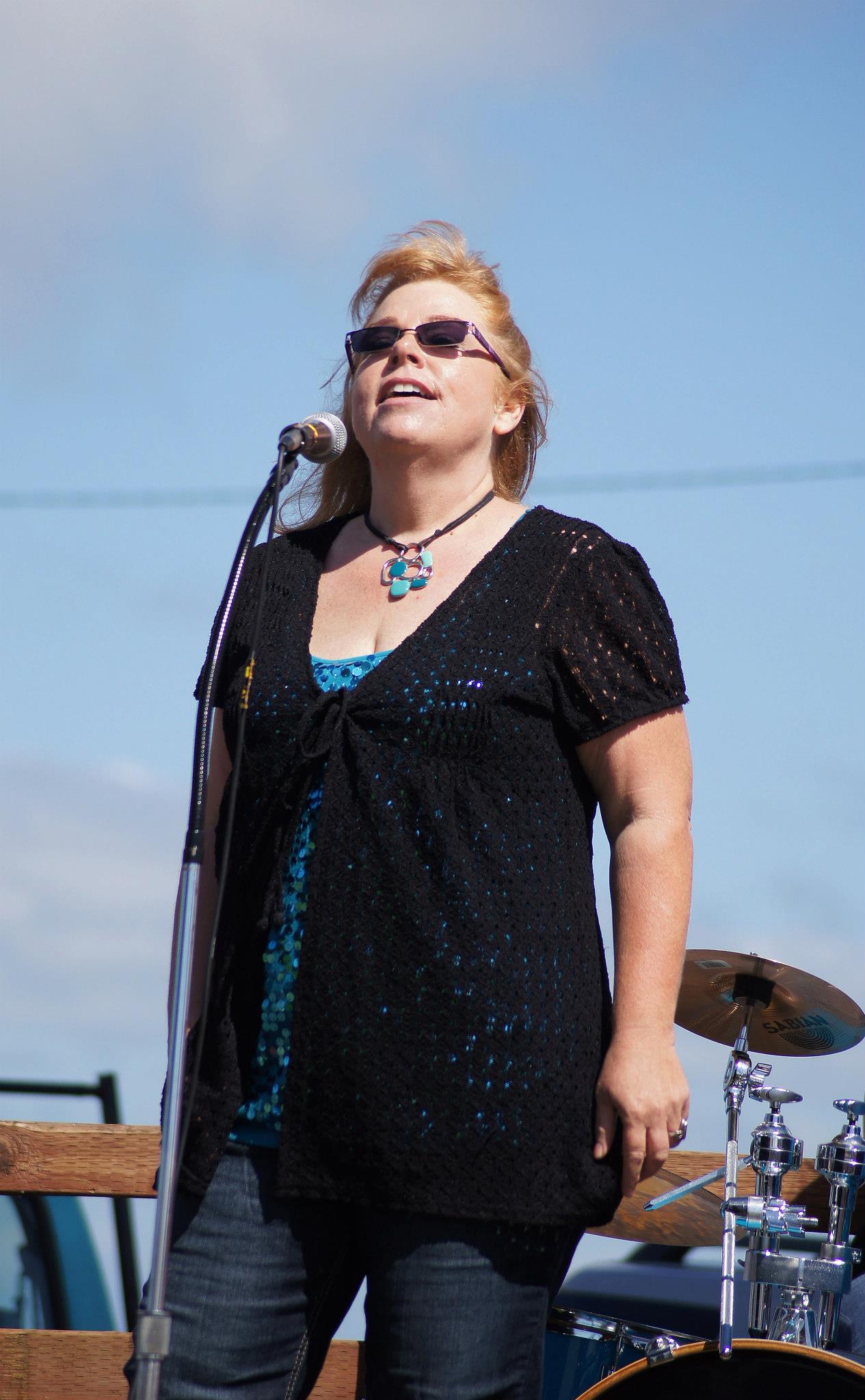 Roni was born into a musical family of Barbershop singers. She was a member of "Sweet Adeline's" at a very young age and participated in several regional championships during her youth.
After retiring from "corporate life," she came back to music in the form of musical theater. She has been cast in over 6 musicals at Grays Harbor College, amongst these: Phantom of the Opera, Le Miserables, 42nd Street, and Annie.
She took leading roles in Man of La Mancha, South Pacific and The Fantasticks. Finally however, she found her true love and niche in singing blues and pop with All In. In her coastal town of Westport Washington she has sang at various Festivals, wineries and casinos.